CAMPING RIVIERA
Comfort&fun
Services, common areas and activities of Camping Riviera.
Hospitality, attention and friendliness, but also rules, order and cleanliness. At Camping Riviera the guest well-being is always at the center, which is why we take care of every detail to ensure a comfortable stay, in modern facilities, with efficient services and engaging attractions. Our staff works all year round with the aim of keeping the entire campsite as well as possible and always implementing new proposals.
Relax, we are here to give you a full comfort holiday experience. You will look forward to returning!
CAMPING RIVIERA
Main services:
CAMPING RIVIERA
Personal services
Camping Riviera takes care of the cleanliness, order and disinfection of all common areas with great care of personal hygiene. It is a necessary sign of mutual respect, as well as our priority.
You will find two service blocks, one near the entrance and the other in the center of the camping. All areas are constantly cleaned and sanitized also with additional treatments in compliance with anti-Covid regulations.
Wide, numerous and accessible to all services.
Sinks and foot washers for adults and children, sinks and showers for babies in swaddling clothes, sinks for dishes, coin operated washing machines and dryers, chemical drains.

over 40
comfortable showers
CAMPING RIVIERA
Common spaces and entertainment:
Camping Riviera is family, fun and sharing; it is an amusement park for children and a oasis of well-being for companies and friends. Discover in detail the common entertainment areas, the activities organized by our staff and agreements in the area. Boring will be impossible!
CAMPING RIVIERA
Entertainment and activities for children
Animation available in July and August, every day. Games, parties, dances, trips and excursions, but also homework, didactic and educational proposals by our super entertainers, prepared and always engaging.
CAMPING RIVIERA
August 15th and New Year's Eve on the Riviera
Every year, on August 15th and for New Year's Eve, we organize a day of funto live together with all the guests of the campsite, with food trucks or local specialties.

CAMPING RIVIERA
Conventions on the territory
Camping Riviera offers its guests special conventions and promotional packages for following points of interest and structures on the plateau:
Bathing lake (pond) with beach • Roana: -20%

Acropark • Roana: -20%

Ice rink • Roana: -20%

Swimming pool, gym and wellness center • Canove di Roana -20%

Ski Area Verena • Roana: -10% for ski slope ticket

Centro Fondo Campolongo • Rotzo: -20% for cross-country trails ticket
Check out our blog to stay up to date and don't miss any promotional packages from period.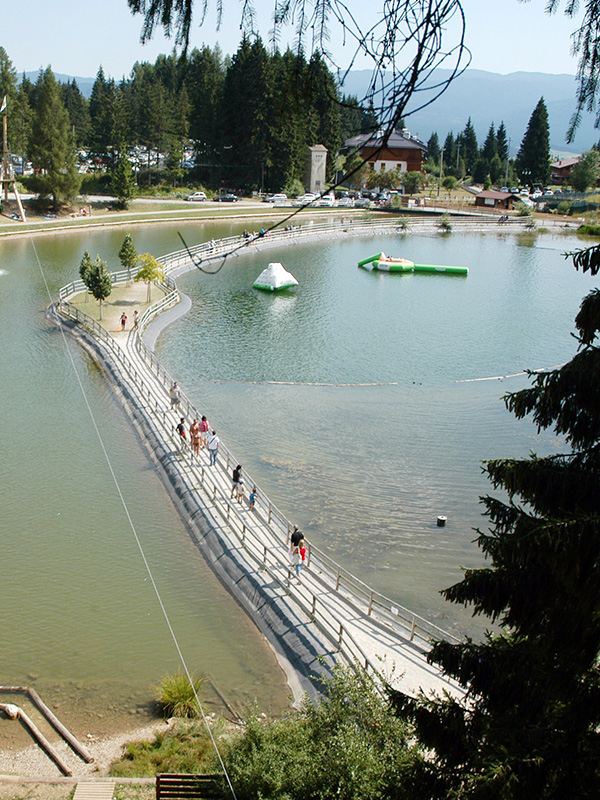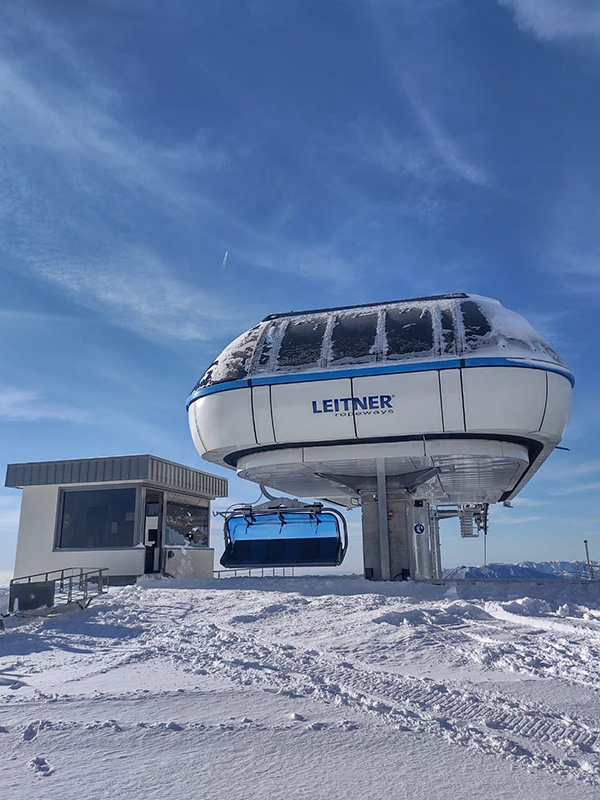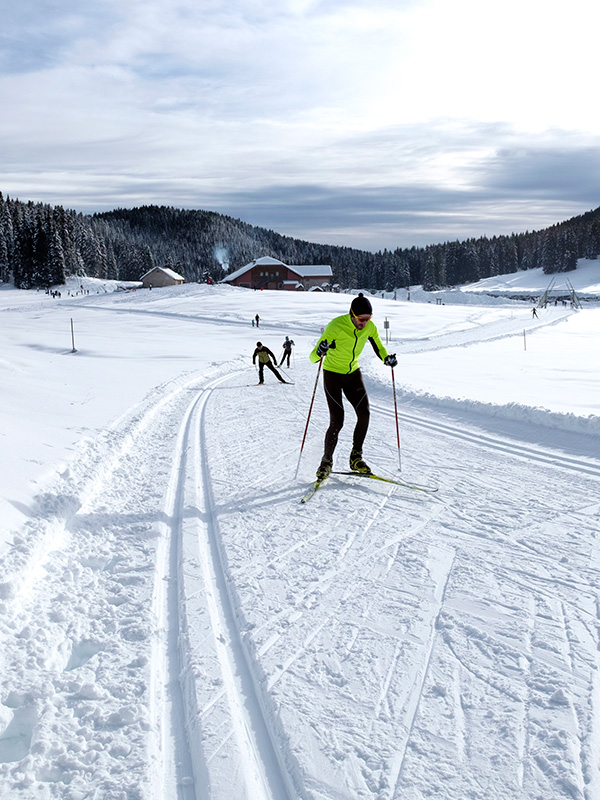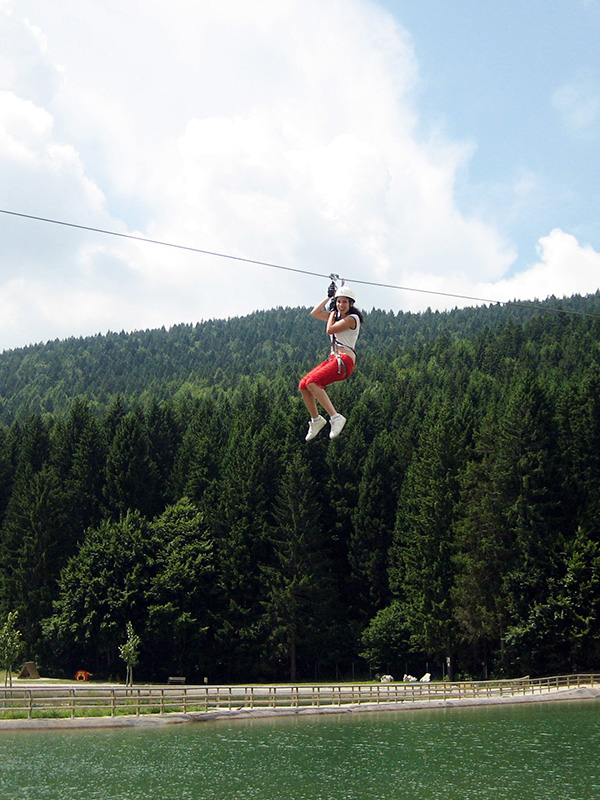 CAMPING RIVIERA
Convenient services in the center of Roana